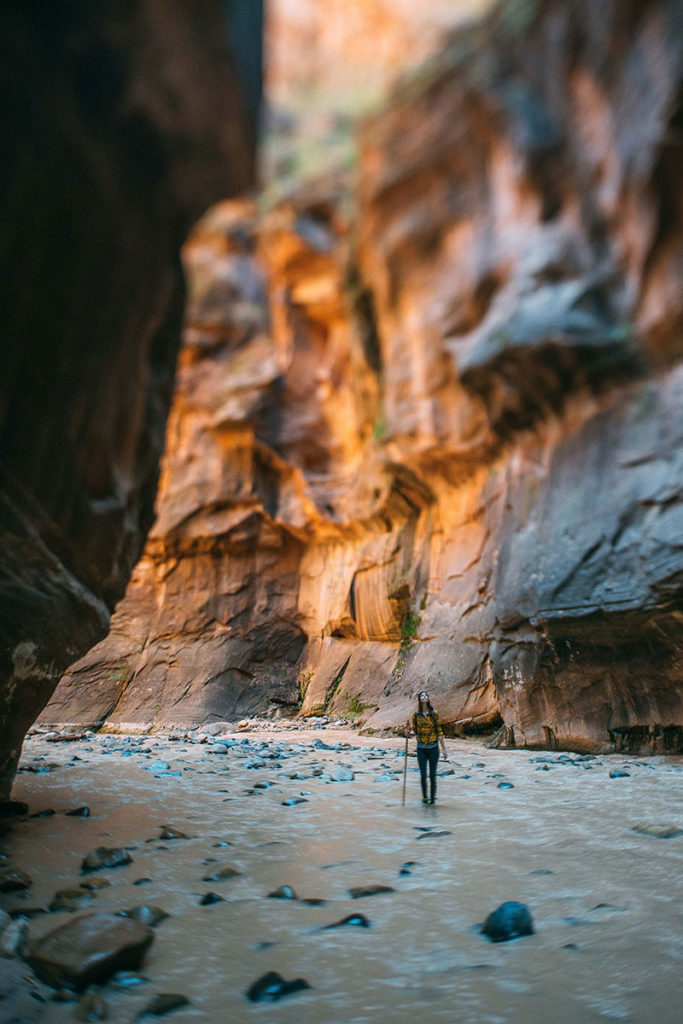 Hi, I am Terry. I started my professional life as a handyman and did a lot of external and internal repair of home and plumbing support. From my childhood, my passion for home repair and fixtures createde an opportuinity to pursue a career in HVAC and plumbing industry.
I earned my plumbers license in 2006 at the age of only 24 years old. Throughout my career, I have worked for some of the industry's largest and most established commercial plumbing firms – gaining invaluable experience along the way.
As I gained years of knowledge and my love for plumbing grew over time, I thought to document my journey so that I could help others who ran into daily problems in their home repair. Hopefully, it will help you fix those pesky home repair and plumbing problems that always seem to happen at the worst time possible!